For this woman....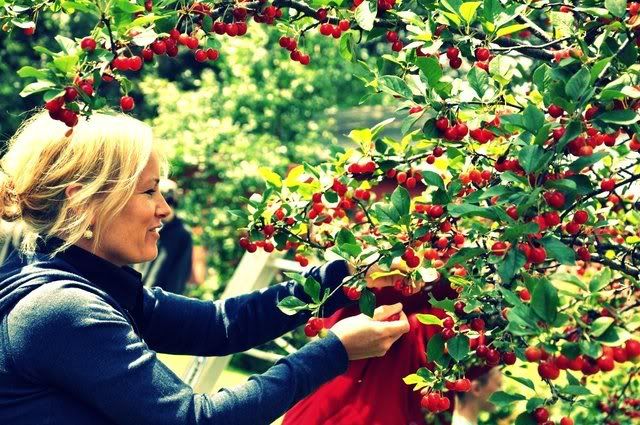 has pulled me out of my hiatus to post....Just for you
Edie
....
We have never met face to face but I know her, she has stepped away from her career (a doctor ya'all) to home school her girls, she adores her MacDaddy and her older little's, Loves the Lord, can decorate with the best of them and is an awesome inspiration...she feels like a best friend....
Edie did
this
,
this
and ahhh
this
is so me...oh and
this
made me laugh!
and then
this
happened and I can't go to her blog or facebook and not sob for her pain because she is my friend....
Like that sweater you never want to let go of because it makes you feel good, warm and cozy....
Today, well now it was yesterday, it's her birthday!
Because of
this
post I ran right out and bought this....
I was going to insert my aqua vintage stapler....but I don't have time for that right now because I have to get this up!! So that Edie knows....I adore her! I love that she makes me feel better about who I am or who I can be! If I were there Edie I would carry you, I would give you that best friend sweater off my back....to keep you warm and safe!
We know you will be alright, we Thank God he allowed you all to remain here on this green earth to continue your GOOD!!!
So, for my few little followers please go visit Edie and wish here a very very Happy Birthday!
In His Hands